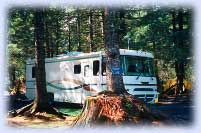 Visit our
Highways and Maps
page for more information
on traveling to Alaska.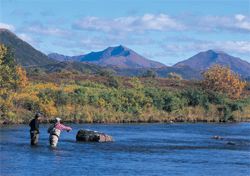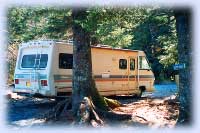 Miller's Landing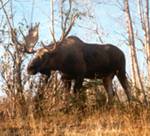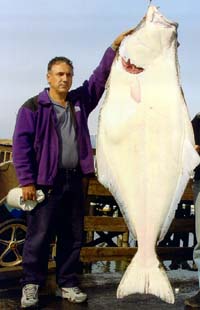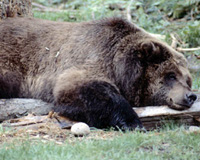 The Great Alaska
Shopping Mall
Alaska Campgrounds and RV Parks Directory

Alaska is home to some of North America's finest and most beautiful campgrounds and RV parks. Whether your are tent camping along the Alcan highway or deep in the woods, or enjoying the comfort of your RV, the experience and adventure will always be one that you will remember.

Visitors coming by RV through Canada on the Alaska Highway and/or
the Alcan Highway to Alaska, will find useful links below as well as detailed information on campgrounds, camping and RV services in Alaska including
a road map of highways in and to Alaska.

----------------------------------------------------------------------------------

Featured campground and RV park -

Our campground is conveniently located near Homer in the heart of the Kenai Peninsula of Alaska and has full hookups, cabins and more. Trout, salmon and halibut fishing are readily available near our campground and cabins. Three main fishing areas exist -Cook Inlet, Ninilchik River and Deep Creek - all of which provide a fisherman's delight. Tasty clams are abundant in the area and may be taken on the beaches during the seasonal low tides. We can arrange for you almost any kind of fishing adventure that you're looking for. We have fish processing facilities available at the campground.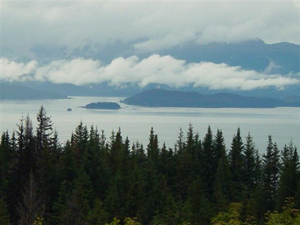 Miller's Landing Campground & RV Park

Miller's Landing Campground is a beautiful scenic oceanfront area on Lowell Point, located in a small secluded community just 3 miles south of Seward. It has very special unique Alaskan charm, and is truly the "end of the road"- where the road ends and the Kenai Fjords begins. The panoramic view is unsurpassed and includes Resurrection Bay, Mount Alice, and Fox Island. You will be surrounded by the awesome beauty of the ocean and marine wildlife, where eagles soar, salmon are leaping , sea otters play happily, and will be taken in by the friendly Alaskan charm of our small oceanfront community.

Lowell Point is well known for it's scenic beauty and abundant marine wildlife. It is not crowded, nor commercialized, and has all the charm of a quaint Alaskan fishing and kayaking community. It was originally two homesteads; one being the "Miller's Family homestead", founded in the territorial days of the 1950's by the Miller family. Today, the majority of the Miller's Family homestead remains intact, and with it, the charm of a true Alaskan homesteader's fishing and kayaking resort on the oceanfront. Grandma Penny raises chickens and geese on the homestead's farm and sells fresh eggs at the campground's store. Two generations of Alaskan homesteaders are your hosts at Miller's Landing. Come and experience our Alaskan homestead hospitality at our magical oceanfront setting. While sitting by the cozy woodstove in the Miller's campground store, have a morning cup of complimentary coffee, and keep your eyes open for Sea otters, seals, killer whales, porcupines, eagles, and blue herons.




Vacations Planners
& Booking Agents

Travel Experts

The best in Alaska travel planning is by Alaskan companies and residents who have been there and done it and are still living the dream! The below travel agents, booking agents and vacation planners have researched and experienced many wonderful tours, cruises and attractions in Alaska to help you put together a specialized Alaska vacation.
Custom Tour Planning

Our travel agents and Alaska vacation planners will show you many popular tours, cruises and attractions in the state of Alaska. However, they can also tailor your vacation to meet your individual needs adding additional tours, outdoor adventures, bear viewing, fishing trips and other unscheduled side trips to your itinerary as you might request.


Adventures Unlimited
At Adventures Unlimited we can help you plan your hunting and fishing adventure to either of the two premier outdoor destinations in the world...Alaska and Africa! The venues of choice for the serious outdoor sportsman.


Alaskan Wilderness Expeditions
Hunting and fishing consultants dedicated to helping hunters and anglers find outfitters, guides and lodges that fit your requirements. Although we've hunted around the world, WE ONLY BOOK ALASKA. Alaska is where we live, what we love, and what we know.

Links of interest:
Alaska Outdoor Adventures
(AlaskaOutdoors.com)
Serving Alaskans Since 1996

Alaska Internet Marketing, Inc.
Hosting-Design-Directory Advertising
Anchorage, Alaska
(907) 242-7245
info@alaskaoutdoors.com